To Jason, from Alex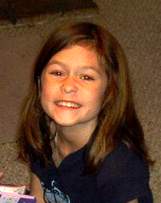 Dear Jason,
I love you very much and I miss you very much.
I am proud of you for being a soldier.
Thank you for all the things
that you have done for me.
I pray for you every day.
You are one of the most
important dads in the world.

I love you,
Alex.
(Hello Kitty) ~ Alex ~
~ Alex ~ (Hello Kitty)