My Weekend
I had a great weekend....


Saturday morning the kids and I got up early and met my in-laws at their home and headed to Lake Guntersville. It is so beautiful out there, the water was beautiful, the weather was perfect. We rode in the boat for a while, then went to visit some friends of my in-laws who have a place on the lake (where the kids got to fish a little), then we got back in the boat and headed down the lake to a little restaurant and got a bite to eat. Afterwards it was back in the boat for more riding, we stopped once and got out and swam, and then road a little more, and then home. It was soooo relaxing to sit back in the boat and feel the wind and sun. Ahhh I could get used to that!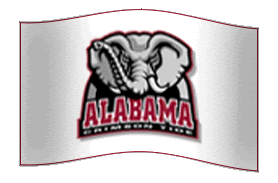 Hayden was worn out and fell asleep as soon as we got home. The girls Aunt Kerri came and got them and that left just me and Hayden (who was asleep). I sat in the living room watching the Alabama game on the big screen, but was bored being all alone in the living room so I went and got in my bed to watch it in there. I quickly dozed off (but woke up at 10:00 to see the sprinklers spraying the players). I dozed right back off (didn't even know who one the game until Sunday morning - ROLL TIDE).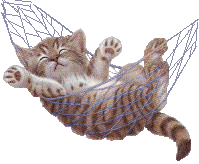 After church Sunday I came home and relaxed the whole day. It was nice, so nice...

and here I am Monday morning.. the girls are at school..Hayden is home today.. and I am getting ready to get busy and get this transcription done.


Jason had an MRI this morning (8 am his time - 1 am my time) of his knee. I just talked to him and he said it would be 3-5 days before they had the results. He will have to call and schedule an appointment on his next off day next week to go see the doctor and get the results. He said he is out of his medicine (Naproxen) and he is sure it will start hurting him again since he doesn't have the medicine. I asked him if he could go see the doctor tomorrow since he is off and get a refill, but he has no way to get to the doctors office. I hate that he doesn't have transportation to go as he pleases. He borrowed a car this morning to go to the hospital for the MRI. He also mentioned yesterday that he wished they would go ahead and do a cat scan of his head (as his neck is hurting - result of his TBI back in 03/04) but that seems to be coming second to his knee. I told him to mention it again when he goes back next week to the doctor. I hate that I am not there... I would call and try to get all of this done/scheduled (like I would if he was home).. but I'm not.. he is there so he has to handle it. That frustrates me..

Well gotta get back to work...