Quotes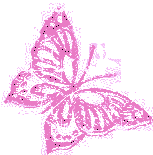 Here are some great quotes that I have loved.. and wanted to share them with you. Enjoy!



"life isn't measured
by the number of breaths we take
but the moments
that take our breath away.."


"Above all,
watch with glittering eyes
the whole world around you
because the greatest secrets
are always hidden
in the most unlikely of places
Those who don't believe in magic
will never find it.."
- Roald Dahl


"People will forget
what you said
people will forget
what you did
but people will never forget
how you made them feel..."