We are attending a new church.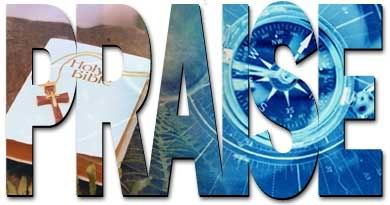 Hey everyone... I hope you all had a WONDERFUL Easter!!

I am so grateful for what the Lord is doing in my life.

We have been at the same church for the past 6 years, and although we have truly grown in the Lord and have been faithful servants to be used for His glory in the ministry, I have felt for some time now that we were not where He needed us to be. A door has been opened and the kids and I have started attending a different church. This past Sunday was our second Sunday attending the church (and we went Wednesday night). We are so excited to become a part of this ministry and the wonderful opportunities that the Lord has in store for us. The children's ministry is awesome and the kids are really enjoying it.

Erin will be moving up to the Youth when school starts back and I am so excited about this, because the Youth Pastor is my friend Laney's husband, Geno. I sat in with the Youth this past Wednesday night and was truly touched by Geno's dedication to ministering to the Youth about our Lord.

I am also excited about joining the choir because I love to sing His praises! I have talked to the Music Leader Kim this past Sunday and will be going to practice this Wednesday night.

Hayden too is loving the church and his classes. It is a true blessing to all of us.

This is something I have been praying about for some time now... and I am so excited about what the Lord has in store for me and my family!!
Praise....Praise His Name!!!
Love you!
Deanne